Cooperative Extension News & Publications
Sharp County, Arkansas
Welcome to our News and Publications page! Below you will find local newsletters, news stories, and/or links to other relevant publications for Sharp County, Arkansas. Please contact our county Extension office for additional information.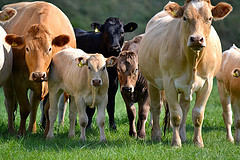 Sharp County Agriculture News
The Sharp County Extension office provides newsletters and agriculture updates to producers with timely information and recommendations. Topics primarily consist of information on beef cattle, pasture, and hay management. To be added to the agriculture mailing list, please contact the Sharp County Extension Office. For more agricultural information please contact Joe Moore, County Extension Agent/Staff Chair.
Quarterly Beef Producer Newsletter
Photo: Multiple Cows and Calves in green pasture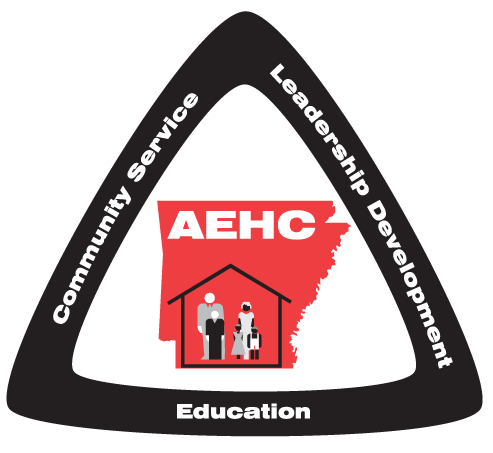 Extension Homemakers Club News
Extension Homemakers newsletters keep the members up-to-date on upcoming county, district, and state events. Information regarding state and district meetings are also included in the newsletter. For more information on the Sharp County Extension Homemakers Clubs or to become a member contact Chelsea Maguffee, County Extension Agent.
Photo: Arkansas Extension Homemakers Council Red and Black Logo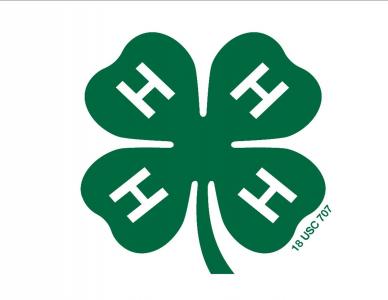 Sharp County 4-H News
The mission of 4-H is to provide opportunities for youth to acquire knowledge, develop life skills, form attitudes, and practice behavior that will enable them to become self-directing, productive, and contributing members of society. In Sharp County today, there are more than 150 youth enrolled in 4-H Clubs and hundreds more experience a 4-H Youth Development educational program within the year. Membership in 4-H is absolutely free and provides you with a world of opportunity!
Join a 4-H Club today! Follow us on Facebook. For additional information on 4-H in Pulaski County, contact Chelsea Maguffee- County Extension Agent.
Photo: Green 4-H Clover Emblem