Cooperative Extension News & Publications
Marion County, Arkansas
Welcome to our News and Publications page! Below you will find local Marion county newsletters, news stories, and/or links to other relevant publications. Please, contact our county Extension office for additional information.
To sign up for FREE E-newsletters from the Arkansas Cooperative Extension Service's state office please select which newsletters you would like to receive and fill out your contact information at the following web page.
In Marion County, we offer topic updates on Agriculture, FCS programs and services, 4-H and more through our county newsletters. If you are interested in receiving Marion County's Newsletters and other mailings please sign up on our mailing list. Please fill out the form and return it to the Marion County Extension office. For accessible versions of PDF files, please contact Extension Office.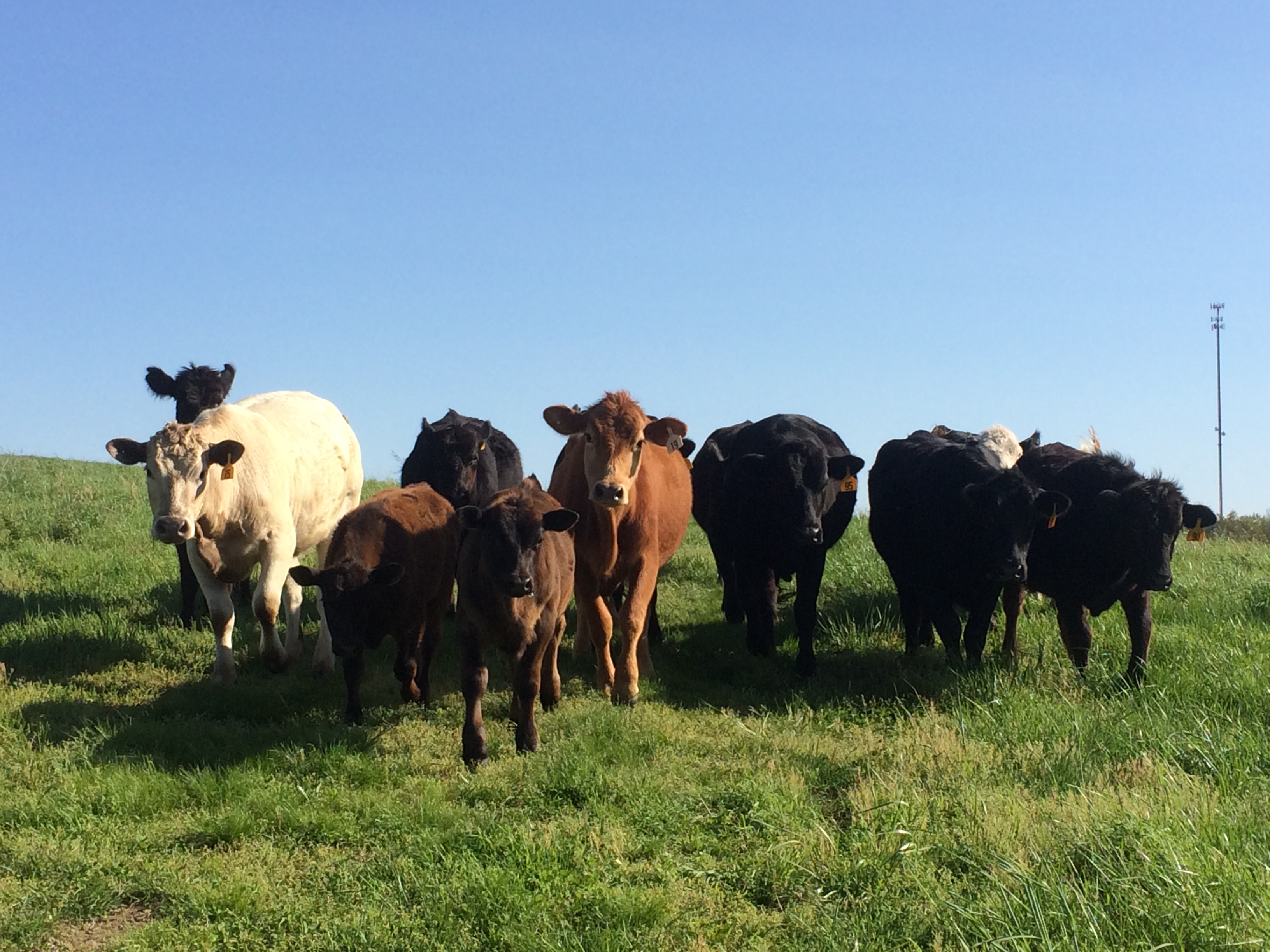 Agriculture News in Marion County
Marion County Agriculture News is a quarterly newsletter offered to Marion County residents to provide them with unbiased, research based information to improve their agricultural enterprises, gardens and home lawns.