Cooperative Extension News & Publications
Lawrence County, Arkansas
Welcome to our News and Publications page! Below you will find local newsletters, news stories, and/or links to other relevant publications. Please contact our county Extension office for additional information. For accessible versions of PDF files, please contact Herb Ginn, Lawrence county Staff Chair.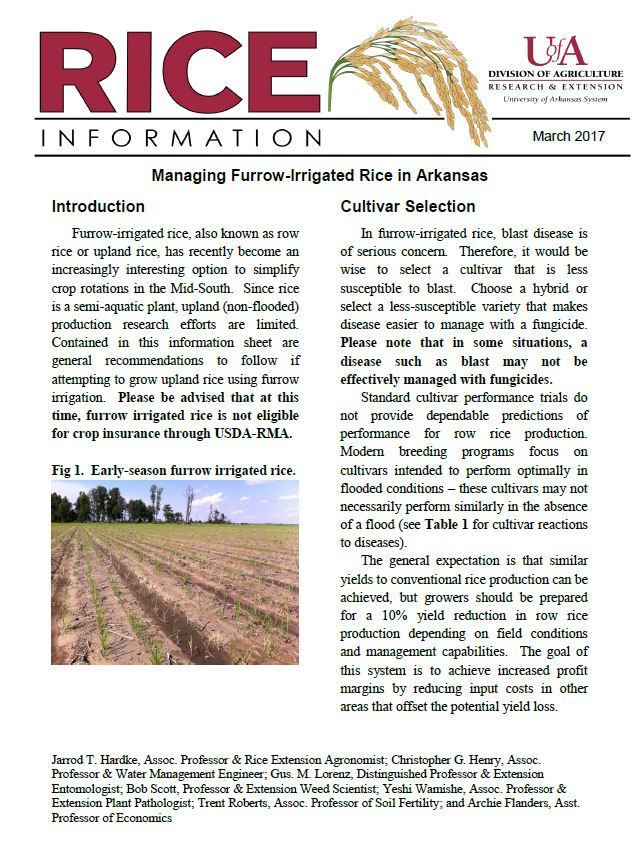 Furrow-Irrigated Rice
One alternative to traditional rice production is the use of furrow irrigated rice. Before considering this method of rice production, growers should be aware that currently furrow-irrigated rice is not eligible for crop insurance through USDA-RMA.
Before considering furrow-irrigation rice production growers need to consider several things such as cultivar selection, seed treatments, fertility management, weed and disease management to name a few. Please consult the reference "Rice Information- Managing Furrow-Irrigated Rice in Arkansas" for more information.
Photo: "Managing Furrow-Irrigated Rice Publication"
Cross Reference Guide for Common Soybean Varieties 2017
The 2017 Cross Reference Guide for Common Soybean Varieties is now available. If you have further questions regarding this publication or soybean production, please feel free to call the Extension Office.
Every year, demonstrations are conducted throughout the county in order to show research-based practices in action. For example, this past growing season demonstrations were carried out in rice, soybeans, corn, and pastures. Please see the booklet below for details.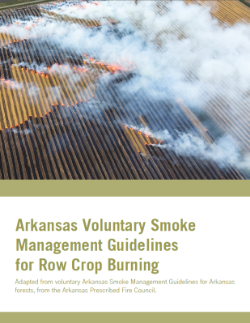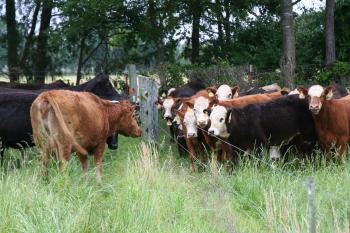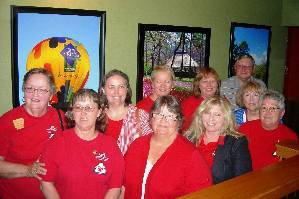 Extension Homemakers Clubs Newsletter
Extension Homemakers newsletters keep the members up-to-date on upcoming state and local events. Information regarding state and district meetings are also included in the newsletter.

Photo: Lawrence County EHC members in Hot Springs at annual AEHC meeting.

Join an EHC Club today! Follow us on Facebook. For additional information on EHC in Lawrence County, contact Katrina Causey CEA FCS at the Lawrence County Extension Office at 870-886-3741.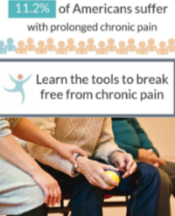 Chronic Pain Self-Management Classes Start February 13, 2019
Chronic pain is pain lasting longer than 3 months. It affects a person's daily activities and can negatively impact quality of life. Chronic pain is physically uncomfortable and can lead to emotional distress and depression. The good news is you have options for dealing with chronic pain.
Classes will be held from 1 pm to 3 pm at the Lawrence county Extension office. Space is limited so please call and register by Friday, February 8, 2019
Contact the Lawrence County Extension Office for more information. 870-886-3741
Photo: People with stress ball chronic pain tools