Cooperative Extension News & Publications
Lafayette County, Arkansas
Welcome to our News and Publications page! Below you will find local newsletters, news stories, and/or links to other relevant publications. Please contact our county Extension office for additional information on any topic or to be on our mailing list. Mailing lists are renewed annually so be sure and contact our office each year to continue to receive information by mail.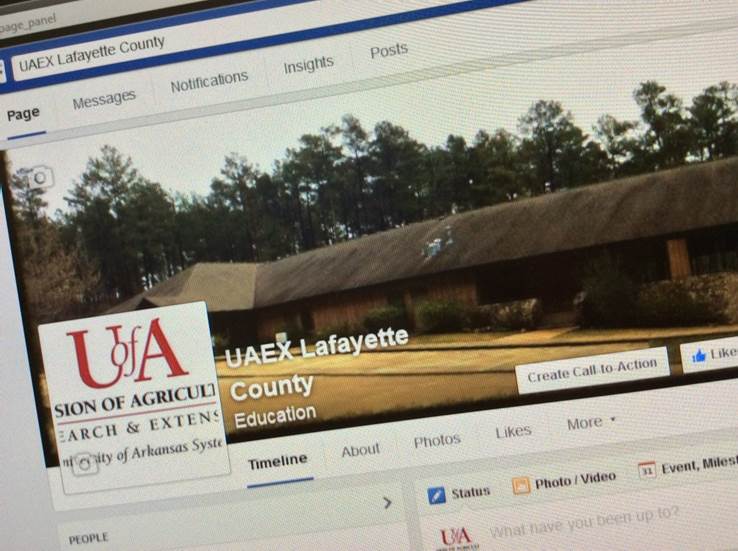 We can also be found on:
Facebook www.facebook.com/UAEX.Lafayette
Twitter @LafayetteCoExt
Instagram Lafayette_UA_Extension
We post a lot of information on Facebook so be sure to check in!

On the Farm
On the Farm newsletters are sent to producers and people with interest in agriculture & livestock production, row crops, farm safety, pest management, forestry, and more. These are free publications available to all Lafayette County residents. Subscribers will receive up to date, unbiased, research-based information.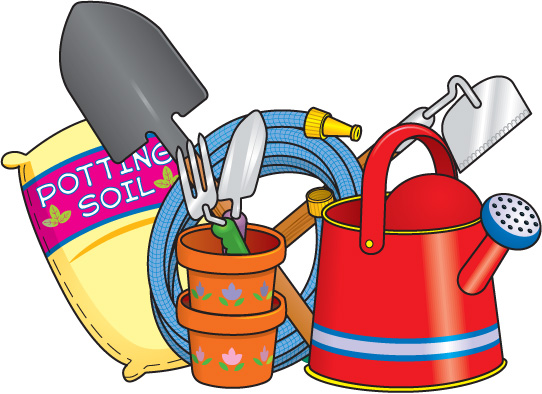 Horticulture And Homesteading
The Lafayette County provides two newsletters: The Lafayette Homestead and the Lafayette County Horticulture.
Some topics included in the horticulture newsletter are the production and maintenance of vegetables, flowering plants, shrubs and trees, turf, truck crops, and more. The homestead newsletter includes a varied assortment of articles for the small farm, such as livestock, poultry and other animals, pest control, gardening, how-to's and other topics for the small holder. All newsletters are free to all Lafayette County residents with topics aligned with growing seasons. Samples included below:

The Lafayette Homestead Issue 2 April 2016
The Lafayette Homestead Issue 3 Oct 2016
Attachment for The Lafayette Homestead Issue 3 - Shiitake Mushrooms