Cooperative Extension News & Publications
Hot Spring County, Arkansas
Welcome to our News and Publications page! Below you will find local newsletters, news stories, and/or links to other relevant publications. Please contact our county Extension office for additional information.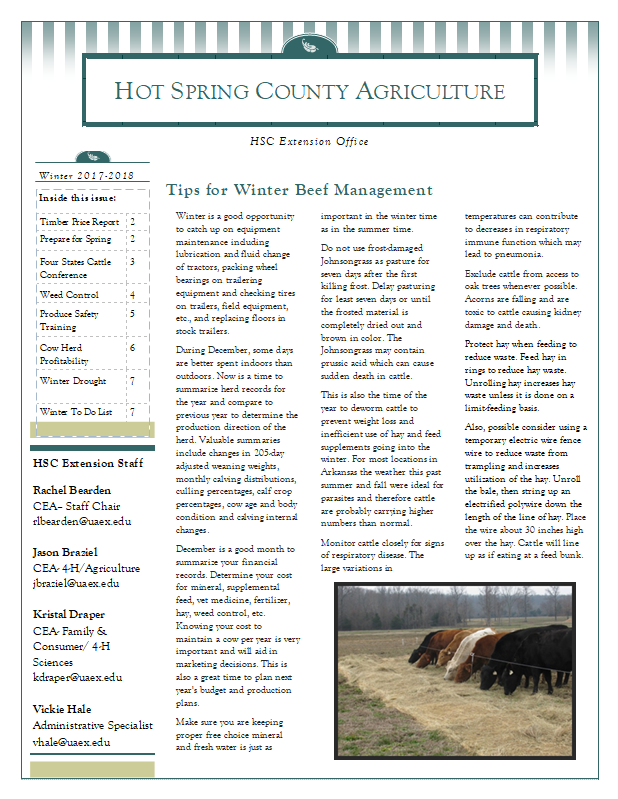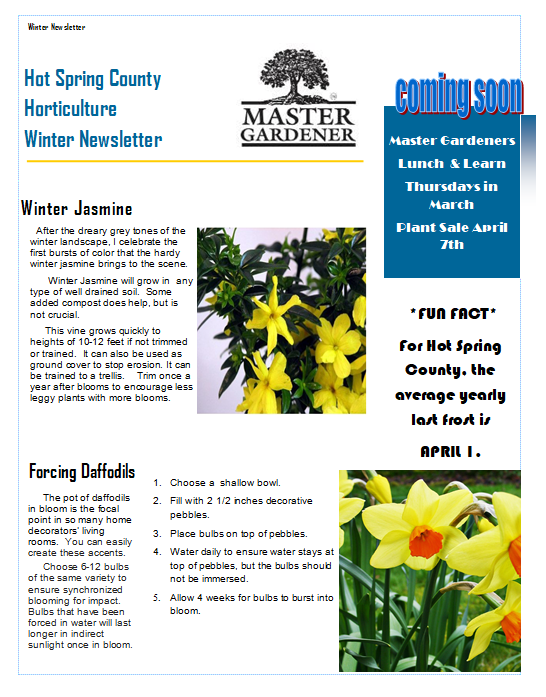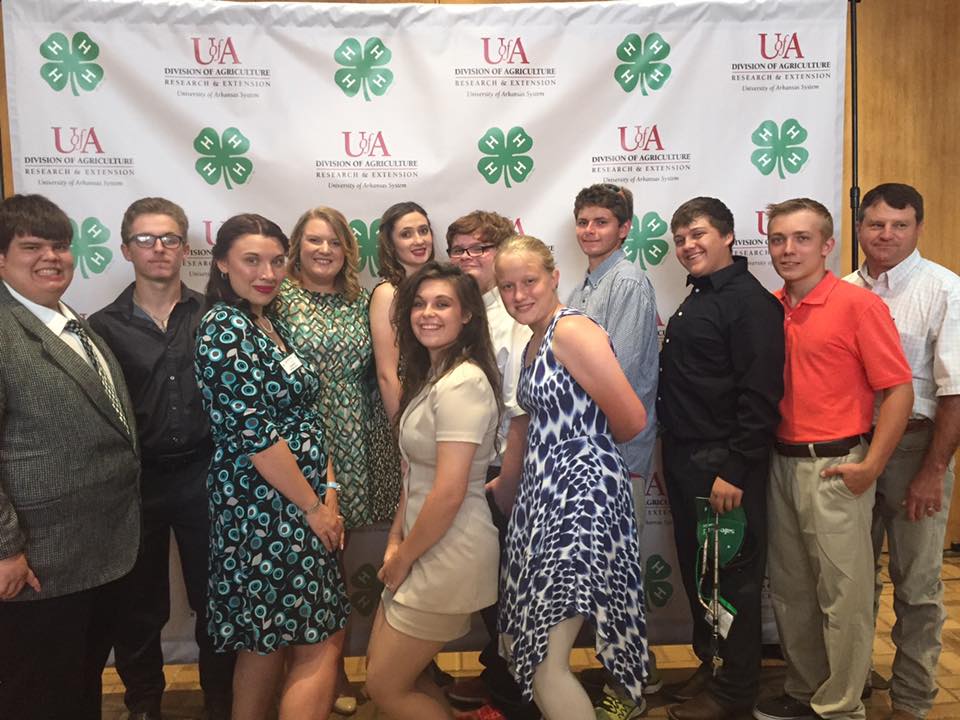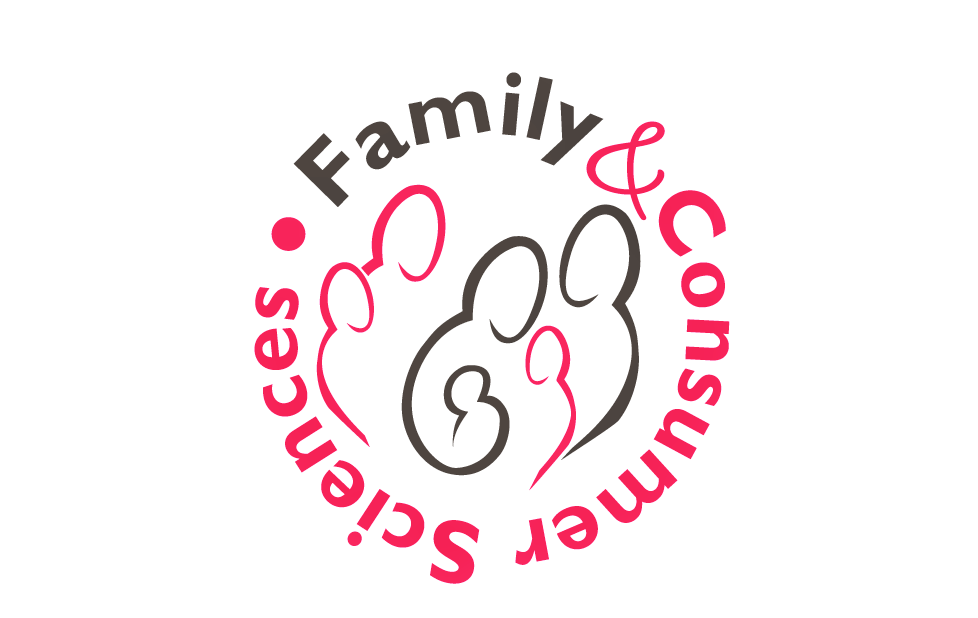 Family & Consumer Sciences
Hot Spring County has many different types of programs, The mission is to improve the quality life for citizens of Hot Spring County in the following areas: Health & Aging, Food & Nutrition, Food Safety, Personal & Family Well-Being, Personal Financial and Child Care Providers.
The quarterly FCS newsletter includes information on new & existing FCS programs, a monthly recipe, EHC updates, etc. If you would like to be added to the mailing list please contact the Extension office at 501-332-5267 or email the County FCS Agent, Kristal Draper.
Photo: Family & Consumer Sciences Logo
Hot Spring County Family & Consumer Sciences Newsletter Spring 2018