Latest Issue of Breakthrough News is Online!
Just a note to let you know the latest issue of Breakthrough News is now on-line, with some really cool articles.
How America's Dullest City Got Cool – Zachary Mannheimer, Keynoter for 2017 Breakthrough Solutions Conference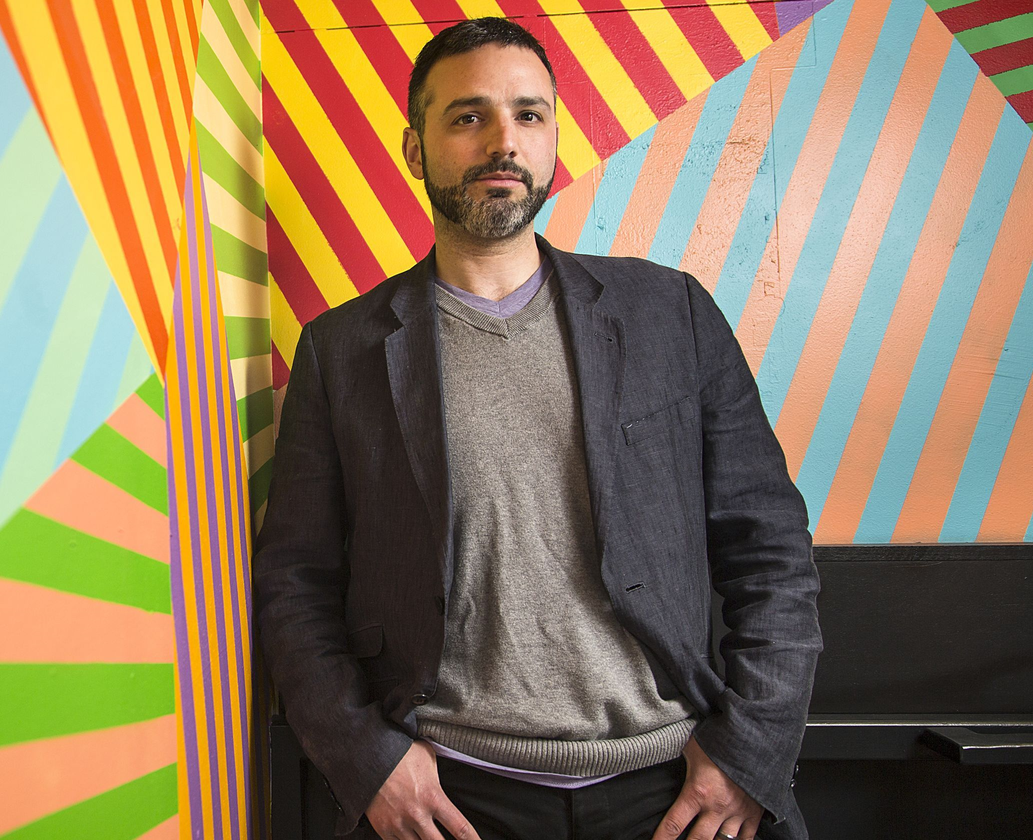 If You Are Not on the Internet, You Don't Exist – Two Incredible Stories
Kick Start Your Community!
Governor Hutchinson to Speak at Unveiling of Kickstart Lonoke Action Plan
In a Clash of Cultures, Are you Culturally Competent?
Quote of the Month – Dr. Vaughn Grisham
Coming Events
You won't want to miss it, and here it is.
Life is short. Seize the day. Buy the shoes. (From our daughter)
Mark Peterson