How America's Dullest City Got Cool
The man whose transformative work helped Des Moines, Iowa, earn the headline "How America's Dullest City Got Cool," will be the keynote speaker for the 2017 Breakthrough Solutions Conference and Art Show on June 8 in Little Rock.
Zachary Mannheimer, the founder of the Des Moines Social Club, will be speaking as part of "Re-imagining Your Community/Region in the 21st Century Economy."
The Des Moines Social Club is an arts and educational space in a renovated art deco firehouse that draws more than 25,000 people a month. Mannheimer now focuses on rural areas, helping them create amenities that people are seeking to grow vibrant communities. He recently spoke at a webinar on "Creative Place-making: Economic Development for the Next Generation" that attracted more than 1,000 people.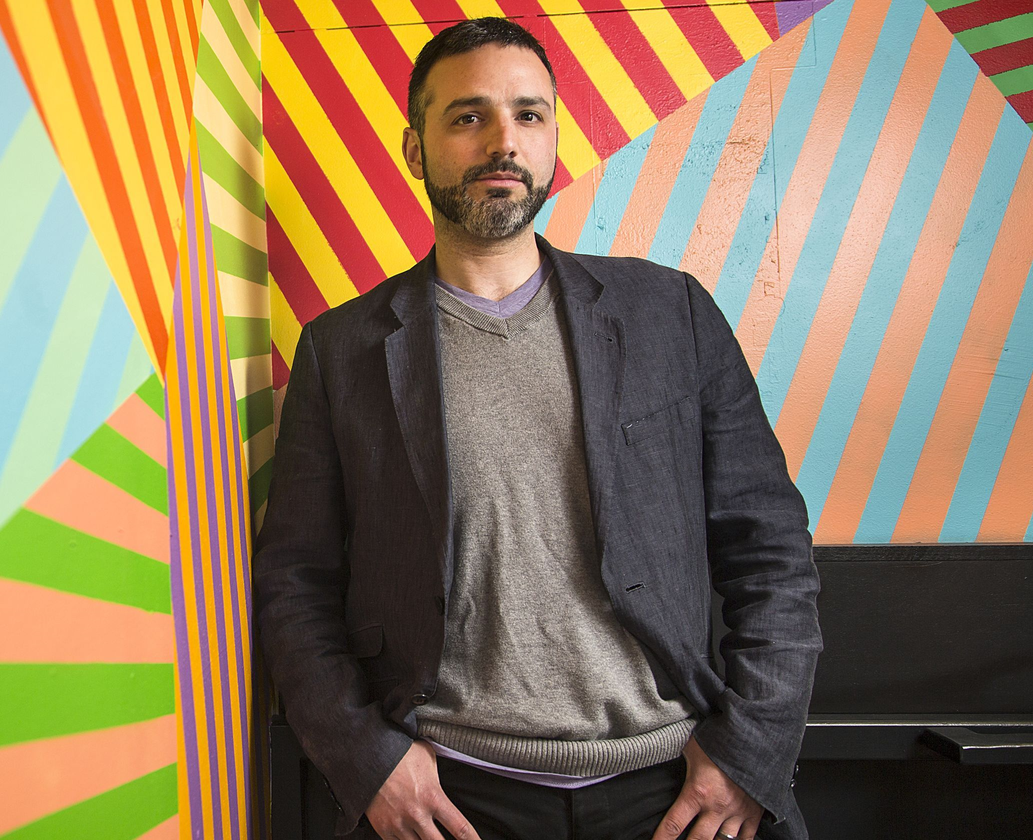 The conference, hosted by the University of Arkansas System Division of Agriculture's Cooperative Extension Service, includes compelling stories from six Arkansas communities and workshops on eight critical issues:
Developing Broadband Infrastructure for Your Area
21st Century Creative Placemaking
Micro-Manufacturing
Creating Extraordinary Tourism Experiences
Engaging Your Community for Maximum Impact
Reinventing a Festival, a Leadership Program, and an RFP Response
Robots, Technology, and Innovation – Threats and Opportunities for Our Jobs and Workforce
They Won't Come If They Don't Have a Place to Live - Housing for Your Workforce
In addition, two half-day pre-conference workshops on June 7 address two of the most important issues facing communities and regions today:
"Re-imagining Your Community in the 21st Century Economy – Step by Step"
"Developing Cultural Competence – Becoming an Effective Leader Across Cultures and Boundaries"
Finally, the First Annual Breakthrough Solutions Art Show will feature citizens and youth expressing how they would re-imagine / envision their community or region in the next 10 years. The Breakthrough Solutions Partners invite you to join us for a great learning experience as we learn how to create vibrant 21st century communities and regions.
The conference will take place at the Cooperative Extension Service at 2301 S. University in Little Rock.
Registration is now open. The early bird deadline to register is May 24.
More information on these events is available at www.uaex.uada.edu/breakthrough-solutions. Contact Kaitlyn Baker at kbaker@uada.edu, 501-671-2072 if you have questions.