Resources for Entrepreneurs
In order to foster entrepreneurism in food product development, we have established a list of resources that will assist entrepreneurs in finding the needed services. The services below are grouped as follows;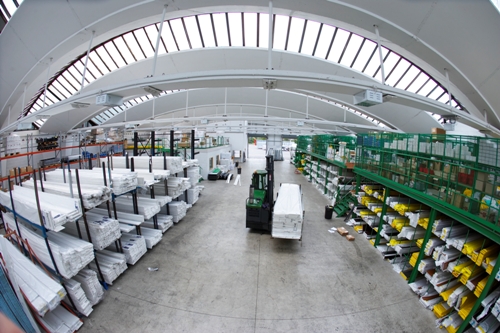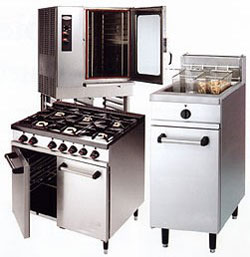 Equipment Suppliers
This list contains the major suppliers of food processing equipment.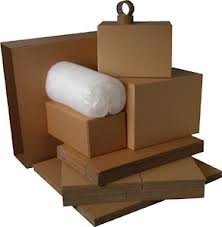 Food Testing and Analysis Laboratories
This list contains laboratories you may need to analyze foods for various chemicals and bacteria.
Analysis Laboratories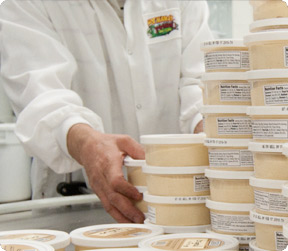 Copacker and Contract Manufacturing
This lists copackers you may wish to use to manufacture your food product.
Copackers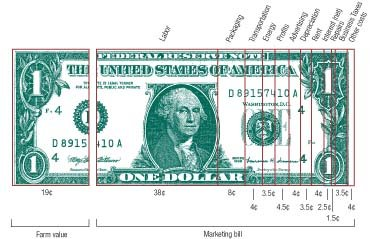 Help for Small Businesses, Assistance, Grants
This list various resources small food entrepreneurs may use for assistance in getting new products to market.
Additional help for Small Businesses